We got some
music
for your ears this month…Christian Benvenuto is playing his piano, [d.a.c.]boy is playing his saxophone, and cbass is on his keyboards….you can actually hear
cbass
in his
band
playing:
Dallas Orbiter
….
WE
are proud to announce the winner of
August VP.
The winner is
The Wizard of OZ
by the
RCT Innovation Club!
Round of applause please for the judges….The staff judges this round were Nautical Twilight and Turbo. The member judges were Twister2489 and Jacko Shanty, member of RCT Elite. As promised, our previous VP winner, cbass, also judged this round.
Last month Wisconsin…this month….you will vacation
HERE
in the
Wonderful Land of OZ
.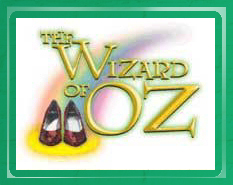 Edited by Buckeye Becky, 20 October 2006 - 02:26 AM.