We have a
GREAT VP
Park to round out
2004
! Our
December VP Winner
is
South Beach Amusement Park
by
rwadams
!
The staff judges this round were
Todd Lee
and
Metropole
. Metropole also wrote the walkthrough since everyone else was either out of town or too busy. Thanks to Metropole for saving the day and doing such a fine job!
SixFrags
judged as the previous VP winner and the member judges were
Mindbender5
and
CedarPoint6
. Thanks everyone for judging! This park is such a treat; the judges were thanking ME for letting them judge!
There are
no runner-ups
chosen for this month but Iím sure the other entrants will be releasing their parks soon on their own for you to enjoy.
So, what are you waiting for???
BabyÖItís cold outsideÖ.letís all head down south to
South Beach Amusement Park
and start the holidays off right!
Thanks to all those who entered this round of VP. Get busy everyone and send in those entries for next monthís round of VP! The deadline is fast approaching. Send them to
vp@rct2.com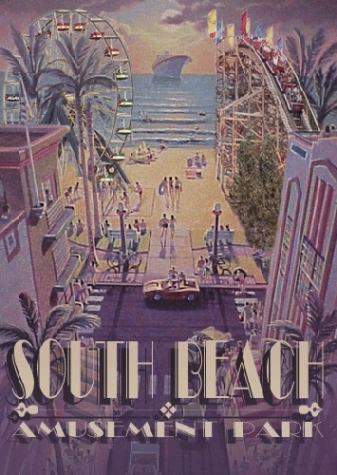 Edited by Buckeye Becky, 20 October 2006 - 02:42 AM.